SKU: 10568
Brand: Extreme Metal Products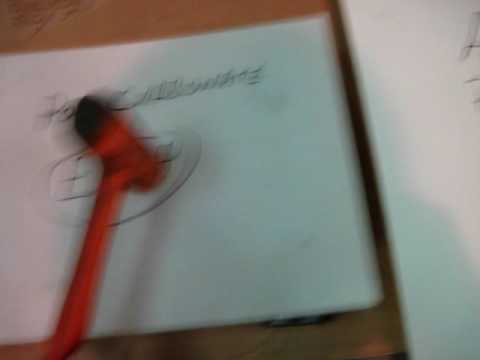 RZR Hard Coat "Cooter Brown" Windshield by EMP
The Cooter Brown RZR Windshield by Extreme Metal Products is made from durable 1/4" thick hard coated MR-10 for protection against the elements. It features EMP's unique "Fast Straps" so you can easily remove the windshield without any tools. Just unhook the rubber straps! Removes in seconds. The rubber straps will not scratch your cage. DOT Rated and Stamped. The last few pictures show a different type of clamp, but these pictures were only included to show the optional wiper (sold separately).
Lexan Margard Cut Sheet Details
This Lexan Margard sheet has maximum toughness, with mar resistance approaching that of glass, and significantly improved resistance to weathering. MR-10 sheet provides extended service life. It has excellent clarity and durability, it is lightweight, and is superior glazing material for institutions, office buildings, stores, and more. It will withstand -40deg F to 270 deg F. and has a silicone hard-coat surface. It is non-formable and UV resistant. LEXAN MR10 sheet is mar- and graffiti-resistant. It combines the impact strength of LEXAN polycarbonate sheet with a proprietary abrasion and UV-resistant MARGARD II surface. It is resistant against yellowing, breakage, coating failure and loss of light transmission and offers improved resistance to weathering and forced entry protection.
RZR Hard Coat "Cooter Brown" Windshield Features:
Made from 1/4" Thick MR-10 Hard Coated Lexan (Polycarbonate).
Attaches with our patent pending rubber "Fast Straps".
Rubber mounting straps will not rust or rattle.
Bottom seal protects your hood.
DOT-rated and stamped.
Warning:
This product contains chemicals known to the State of California to cause cancer, birth defects, or other reproductive harm. For more information, go to
www.P65Warnings.ca.gov
.
2014 Fitments
2014 RZR XP 900
2014 RZR 900 4
2014 RZR 800
2014 RZR 800 S
2014 RZR 800 4
2014 RZR 570
2013 Fitments
2013 RZR XP 900
2013 RZR XP 900 4
2013 RZR 800
2013 RZR 800 S
2013 RZR 800 4
2013 RZR 570
2012 Fitments
2012 RZR XP 900
2012 RZR XP 900 4
2012 RZR 800
2012 RZR 800 S
2012 RZR 800 4
2012 RZR 570
2011 Fitments
2011 RZR XP 900
2011 RZR 800
2011 RZR 800 S
2011 RZR 800 4
2010 Fitments
2010 RZR 800
2010 RZR 800 S
2009 Fitments
2009 RZR 800
2009 RZR 800 S
"Cooter Brown" Hard Coat RZR Windshield
P/N 10568 DOT ASS
1/4" Thick MR-10 with "Fast Straps"
Includes: 1. (1) 1/4" Thick MR-10 Polycarbonate windshield with hard coat. 2. (5) PIN 11651 Rubber Fast Straps 3. (1) 1/4 x 22-1/2" Edge Trim. 4. (I) Logo Sticker.
Hand Operated Wiper Sold Separately.
Customer Reviews
Cool Windshields Review by

Will

Awesome product!Removing the windshield takes barely a second.Great buy (Posted on 8/3/2015)